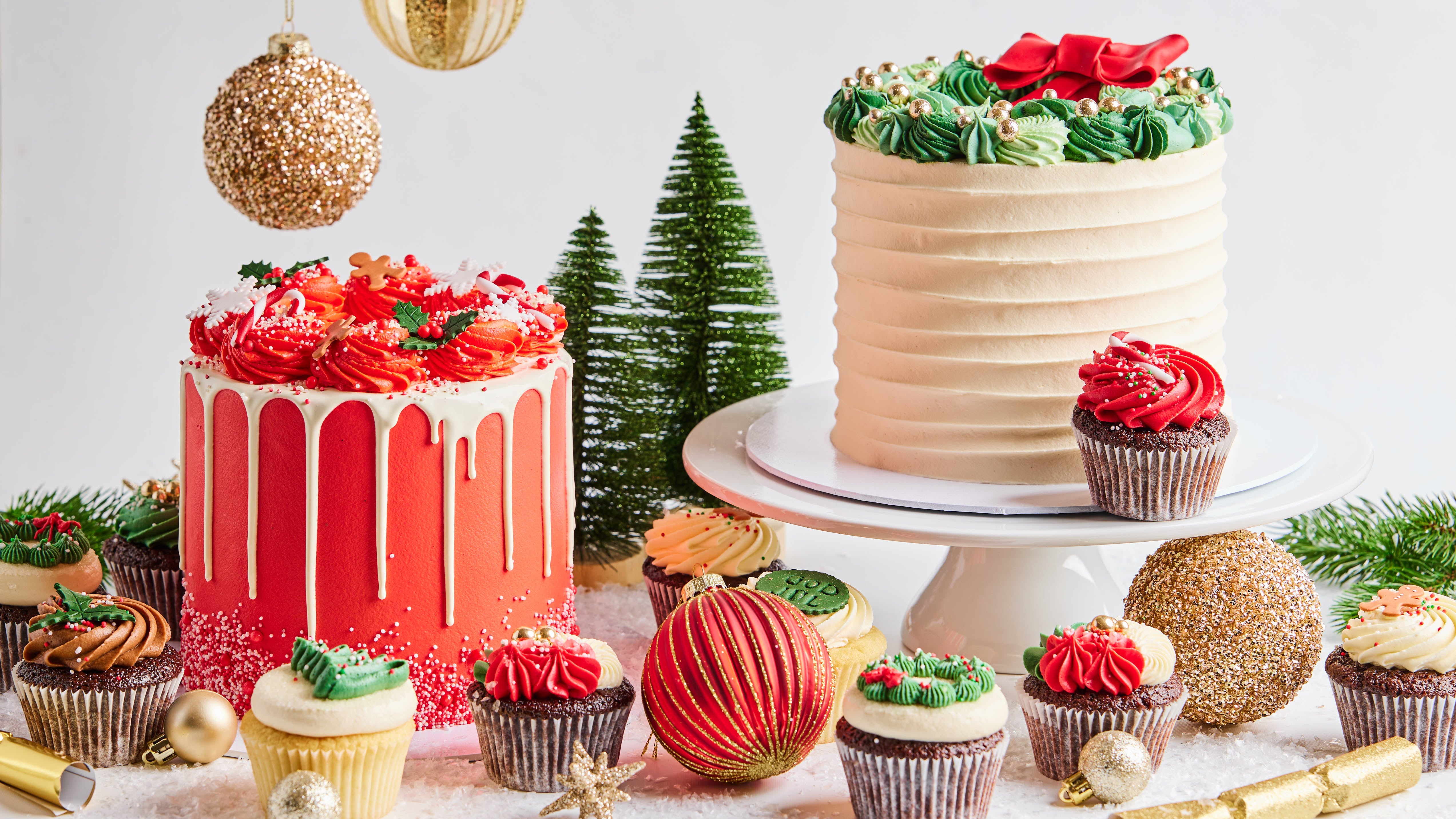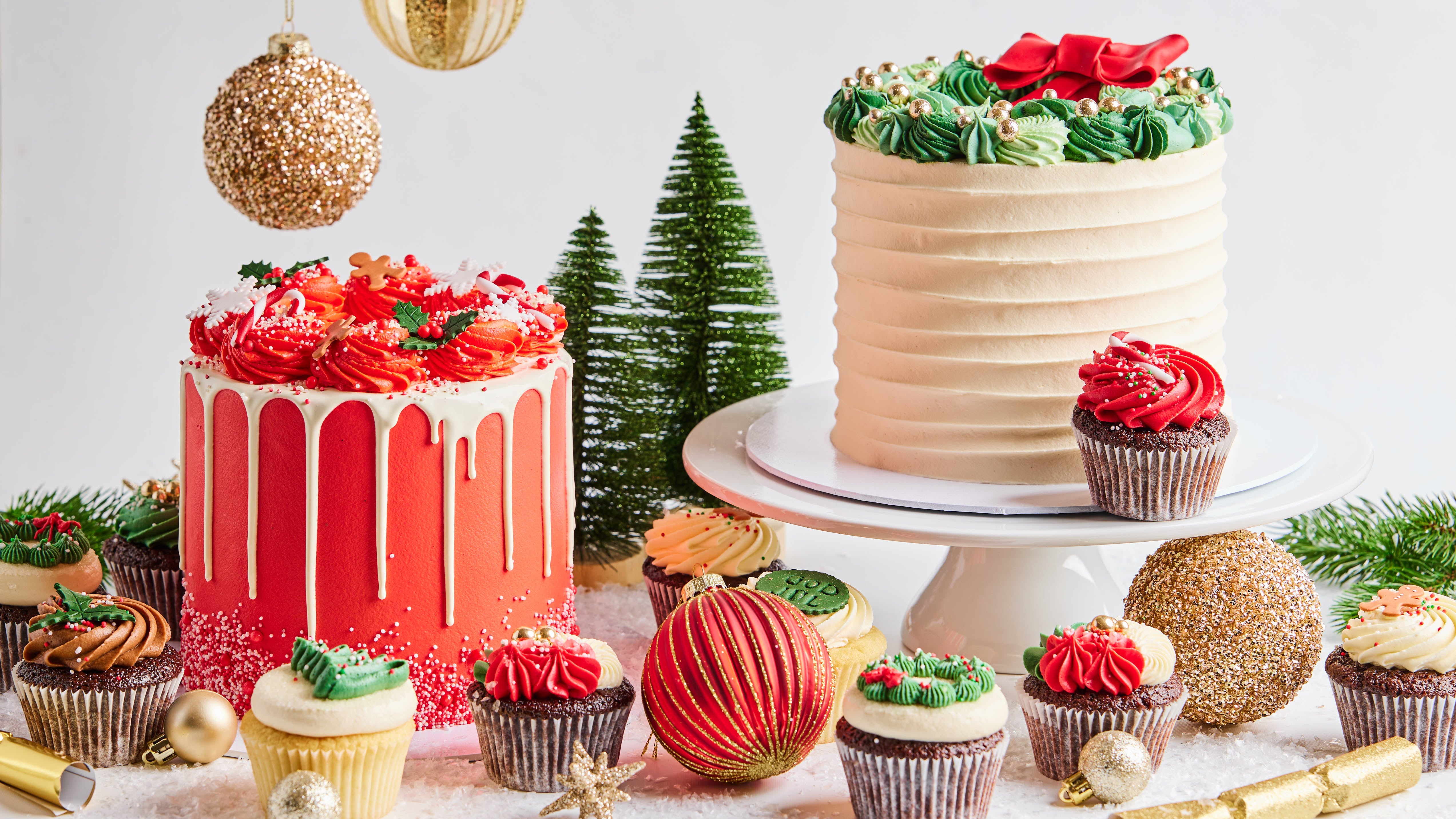 All I want for Xmas is Soulcake
The Soulcake Bernard!
Soulcake Xmas has arrived with one of our most popular flavours - The Sara Bernard! 
A soft almond cupcake, filled with Suksesskrem, Chocolate Cream Cheese Frosting, and then dipped in milk chocolate and sparkled gold! 
Shop Now
It´s a Soulcake Christmas!
Explore our shops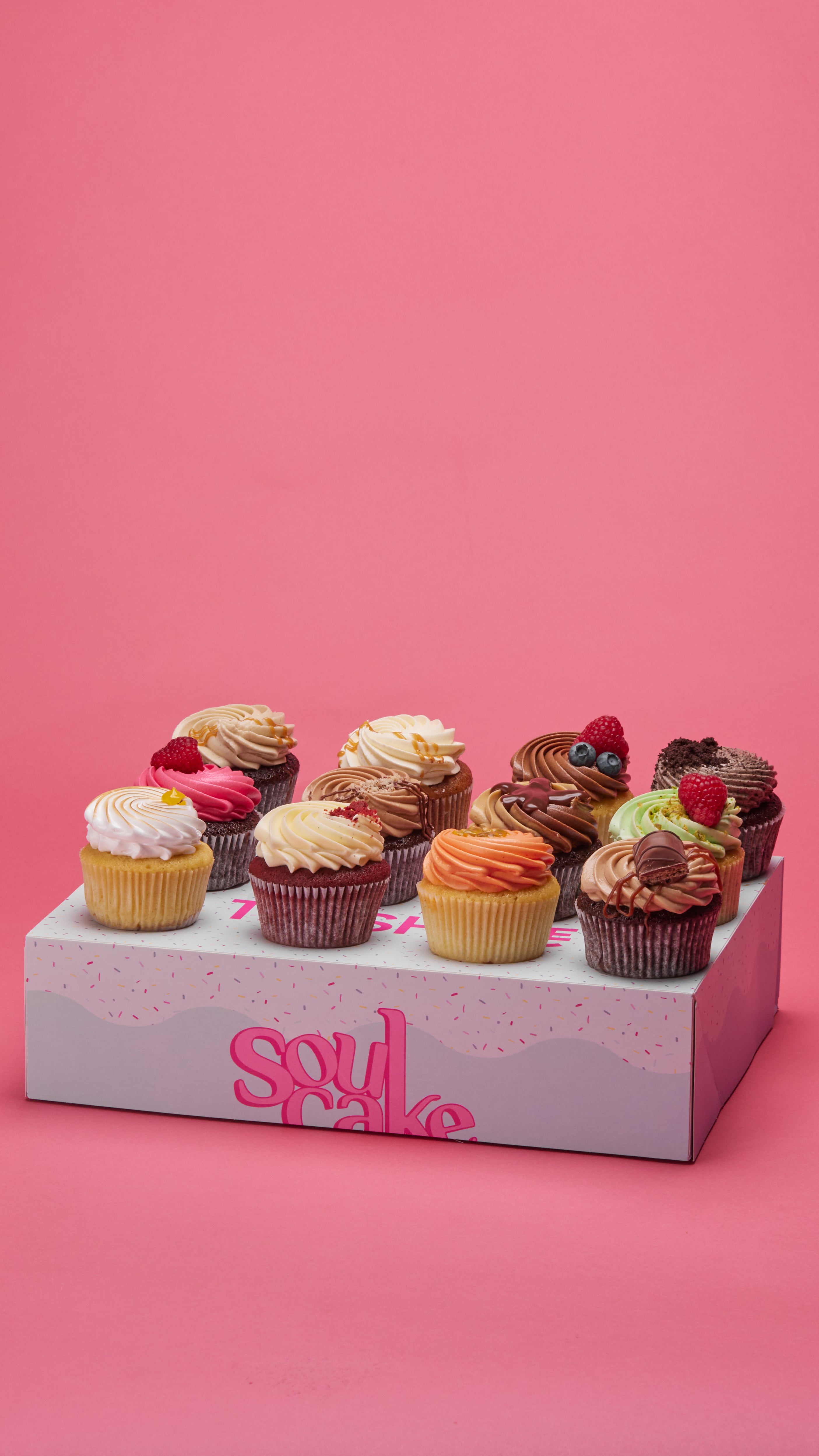 Nedre Slottsgate 8
Soulcake Café Steen & Strøm
Grüners Gate 5
Soulcake Løkka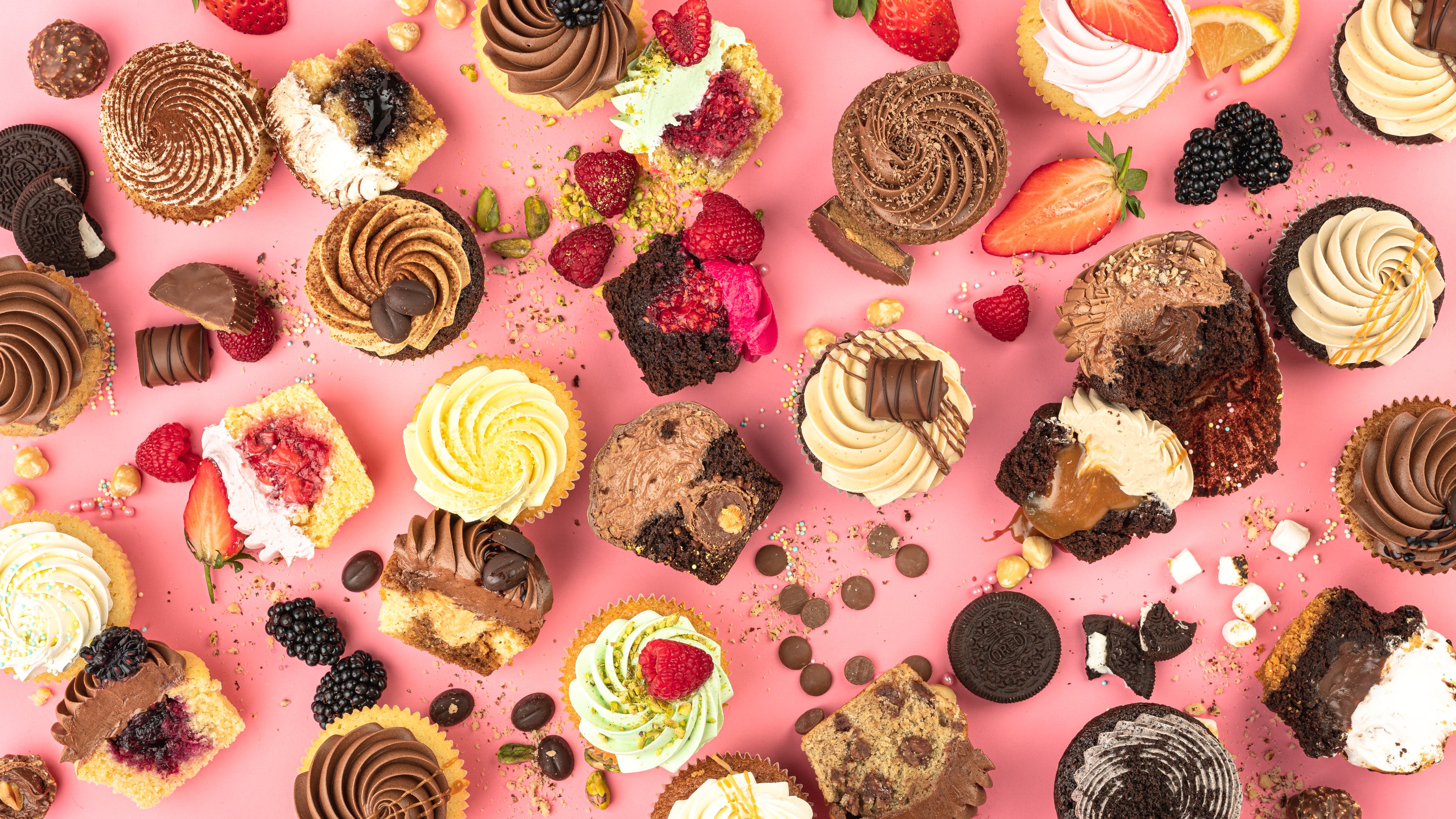 Sandvika Storsenter
Soulcake Sandvika
We are Soulcake!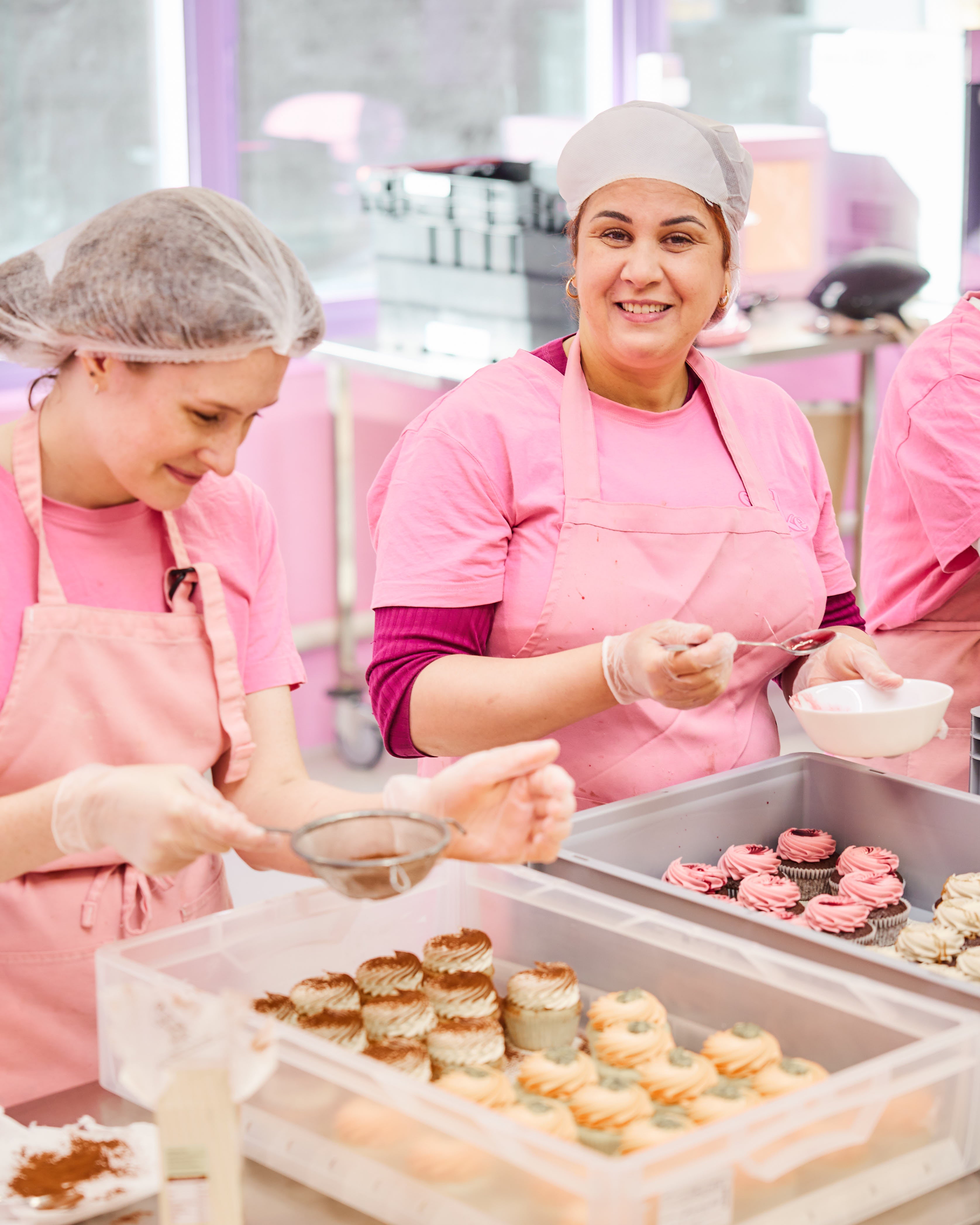 Handmade & Fresh
All products that leave the kitchen are made from scratch based on our own recipes. Early every morning, the world's best cupcake team sets about baking to ensure the goods live up to the Soulcake standard of perfection.
Ingredients of the highest quality
We do our very best to use ingredients of the highest quality, and preferably Norwegian produced goods.For us, taste is the most important thing, which is reflected in the raw materials we use.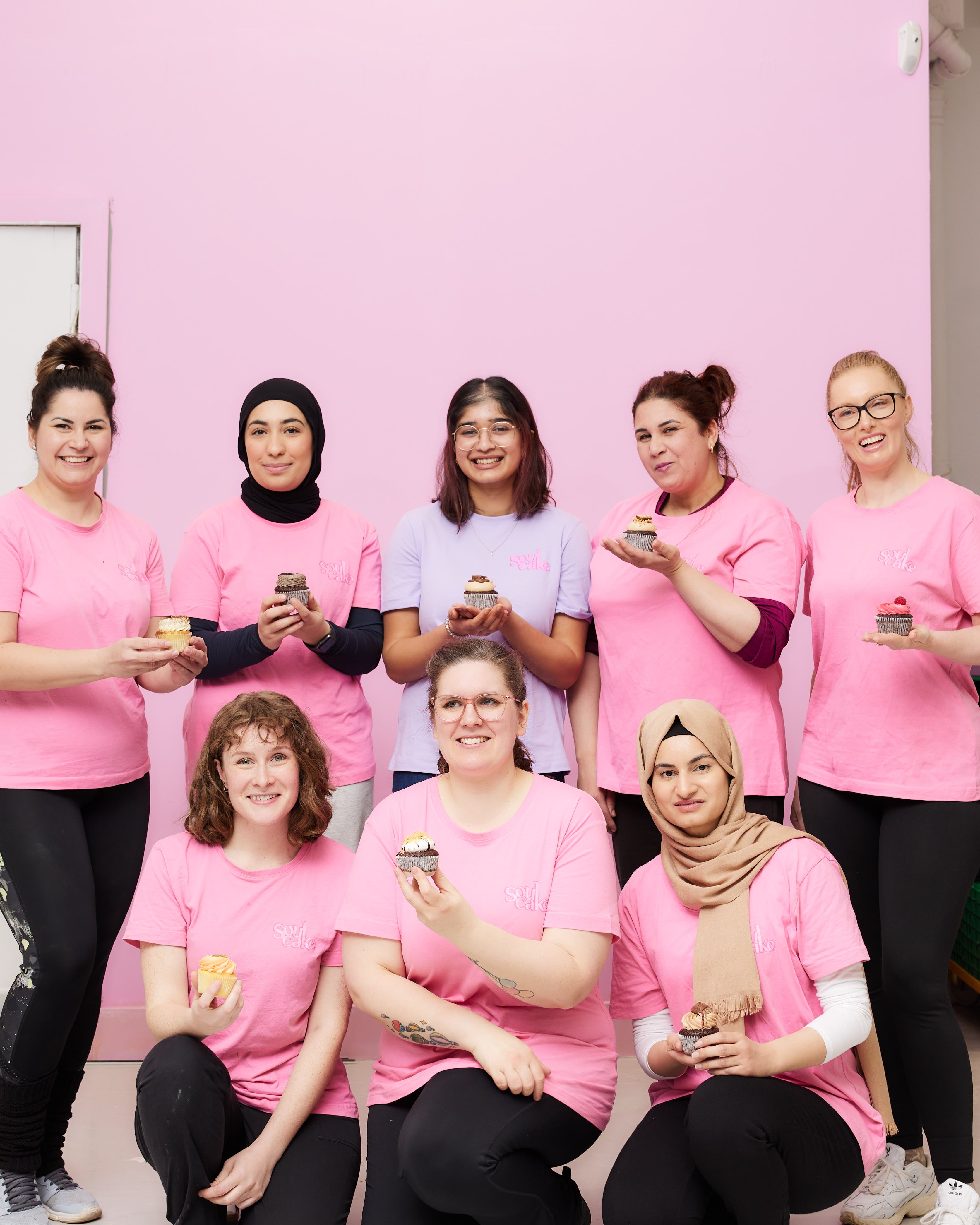 The Worlds Best Team
We are proud of our exceptional team where everyone shares the passion for cream cheese, sweet flavors and cool cakes.The team works hard every single day to ensure that every product that leaves our kitchen contributes to a slightly better day for you!